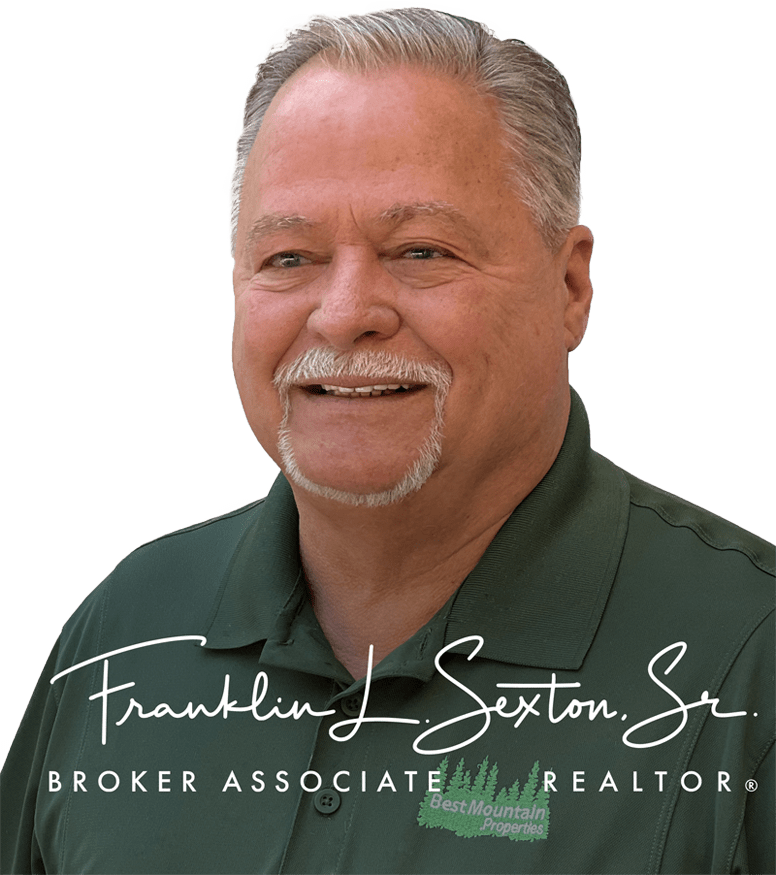 Howdy!!
Best Mountain Properties was founded on the premise that the current and future property owners of Mill Creek Canyon and Angelus Oaks wanted, needed and even deserved a choice for their real estate needs. A brokerage whose primary focus is in the Southern Sierra Mountains and whose agents all live there.
We won't talk about laurels of days gone by. We will strive to prove to you what REAL customer service is all about, EVERY day.
Make the best choice, the Best Mountain Properties choice!! Where honesty is truly the BEST policy, and integrity is the rule. The client reviews scrolling underneath this introduction tell the unbiased story.
Read More